Prevent another pandemic wave at all costs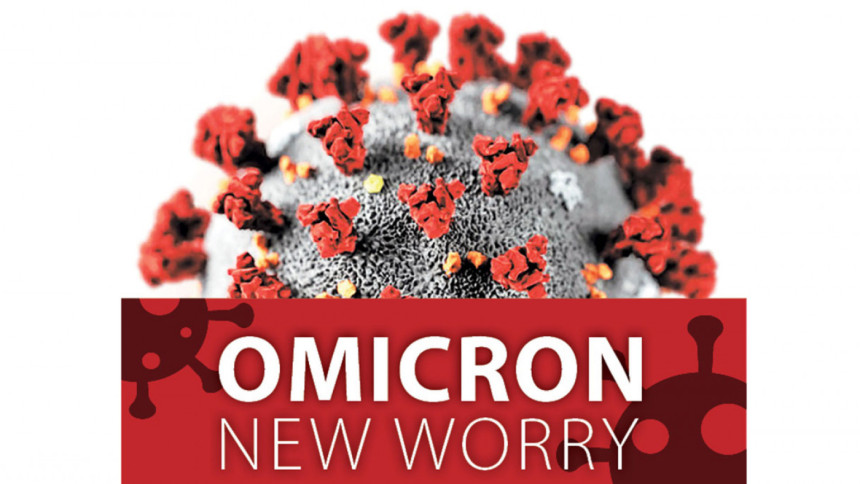 Viruses constantly change through mutation. It was only a matter of time before another mutated, more contagious variant of the coronavirus came out—and as far as we are aware, Omicron is one such variant.
The world has already greatly suffered because of the coronavirus pandemic. And just when everyone was starting to feel optimistic that the worst was behind us, the new variant started to spread across the world.
Our government should ensure that this new variant does not create havoc in our country. To prevent another pandemic wave, we must all maintain social distancing and follow the health guidelines such as mask wearing, etc.