What's new on Netflix in January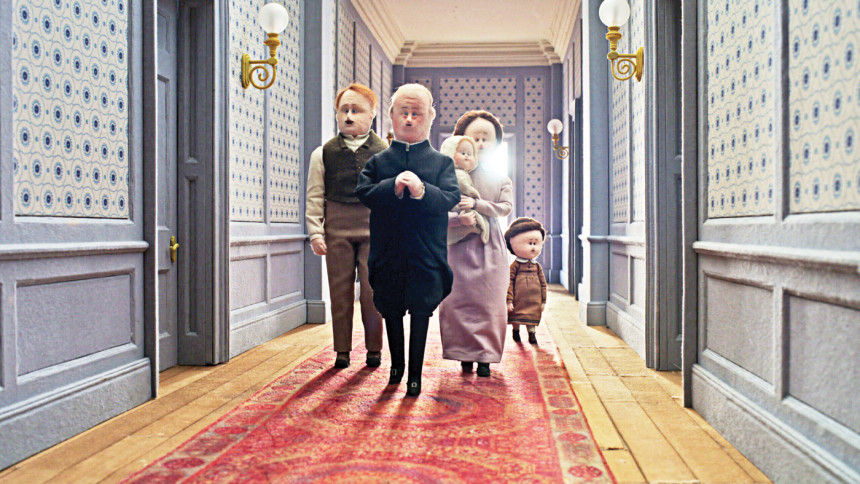 2021 has been a big year for Netflix. From worldwide sensations like Squid Game, fan-pleasers like Arcane and The Witcher, to nail-biting thrillers like Lupin and You, the streaming giant had something to offer for everyone. With a new year comes a slew of new Netflix titles to keep you binging throughout January 2022.
After Life: Season 3
Following the success of the second season, Netflix wasted less than 2 weeks to renew After Life for another run. The wait will finally be over on January 14, when Ricky Gervais returns as Tony for the final season of the show.
With plenty still left to wrap up in Season 3, from a budding romance with Emma to unresolved feelings about his father's death, if Tony will get a happy ending is something you'll have to watch to find out.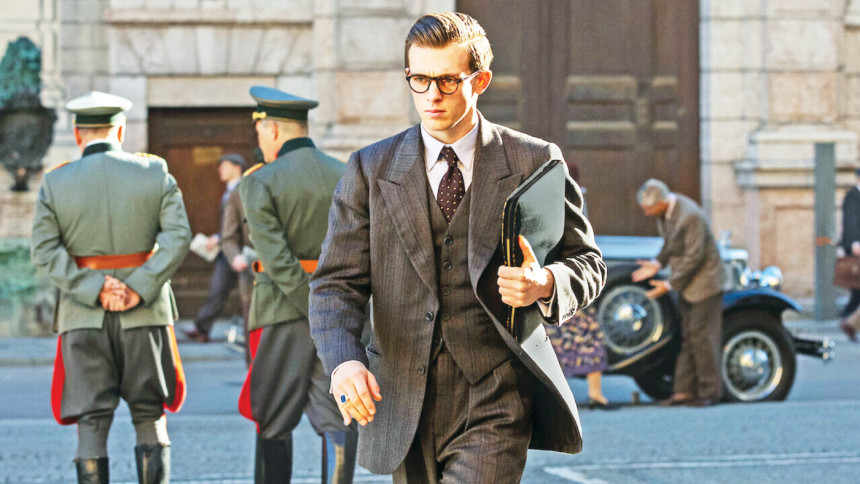 Ozark: Season 4 Part 1
Another popular show returning for its last run is Ozark, with part 1 of the final season streaming on Netflix from January 21. Set to release in two parts, Season 4 will be the end of the road for the family crime drama. After Season 3 ended with a bang, fans have much to expect from the 14 episode series finale.
The House
A step away from old shows coming up with new seasons, The House is a new stop-motion dark comedy anthology coming to Netflix on January 14. Produced by Nexus Studios, the eccentric dark comedy will feature 3 unconnected stories centred around a single house.
With episodes directed by the likes of Belgian auteurs Marc James Roels and Emma de Swaef, Swedish director Niki Lindroth von Bahr and Paloma Baeza, the voice cast too boasts a star-studded lineup with Helena Bonham Carter and more.
The Wasteland
If you need more than the winter chill to send shivers down your spine, this Spanish horror might be what you need. Available on Netflix starting January 6, the movie follows little Diego and his secluded 19th-century family being terrorized by a terrifying creature that feeds on their fear.
Munich - The Edge of War
Set in the fall of 1938, this adaptation of the Robert Harris novel is coming to Netflix on January 22. Directed by Christian Schwochow, who previously worked on Netflix's hit period drama The Crown, this WWII espionage thriller centres around the signing of the Munich Agreement and the events that led up to it.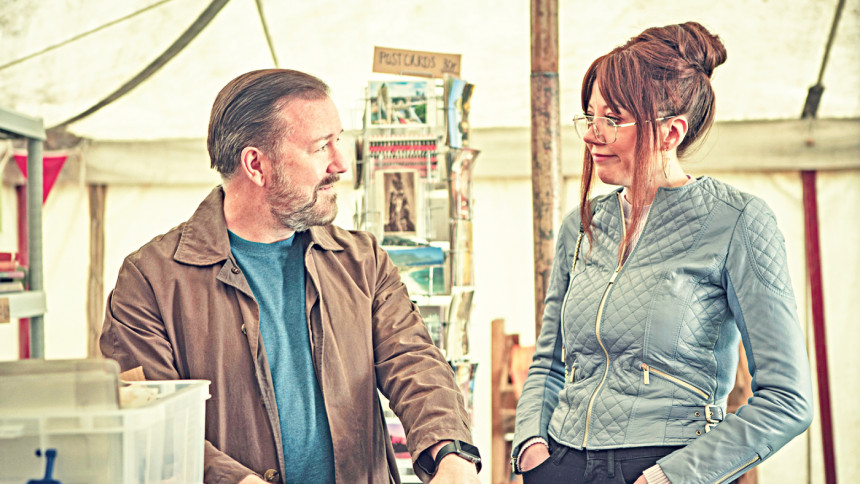 Three Songs for Benazir
If you're looking for a riveting documentary short to watch this January, look no further than this Academy Award qualifier. Coming to Netflix on January 24, the short documentary directed by Gulistan and Elizabeth Mirazei, explores the struggles of a displaced Afghan man trying to balance dreams and responsibilities.
Neymar: The Perfect Chaos
For those looking for sports documentaries, this docuseries featuring the Brazilian football star might be the perfect watch. Coming to Netflix on January 25, the series explores the highs and lows of Neymar's career and personal life.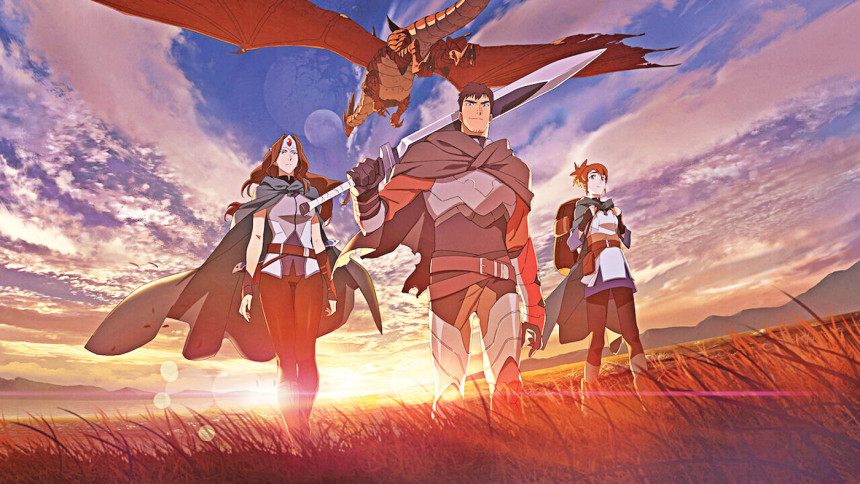 DOTA: Dragon's Blood
Based on the popular online game, DOTA: Dragon's Blood returns with its second season on January 18. Much awaited by gamers and fans, Book 2 of the Netflix anime takes the story forward with iconic DOTA 2 heroes like Davion, Mirana, Terrorblade and Luna.
The Orbital Children
Written and directed by Mitsuo Iso, this two-part anime sci-fi series will be coming to Netflix on January 28. Set in 2045, the anime tells the story of five children trying to survive being stranded in space.
Besides the latest Netflix originals, old classics like 300, Braveheart and Charlie and The Chocolate Factory as well as its 1971 predecessor will be available for streaming from January 2022. While the streaming giant prepares its latest lineup, movies like Shutter Island, Cloud Atlas and all five of the Twilight films will be bidding farewell to the platform.