Expats in Canada to hold rally protesting communal violence in Bangladesh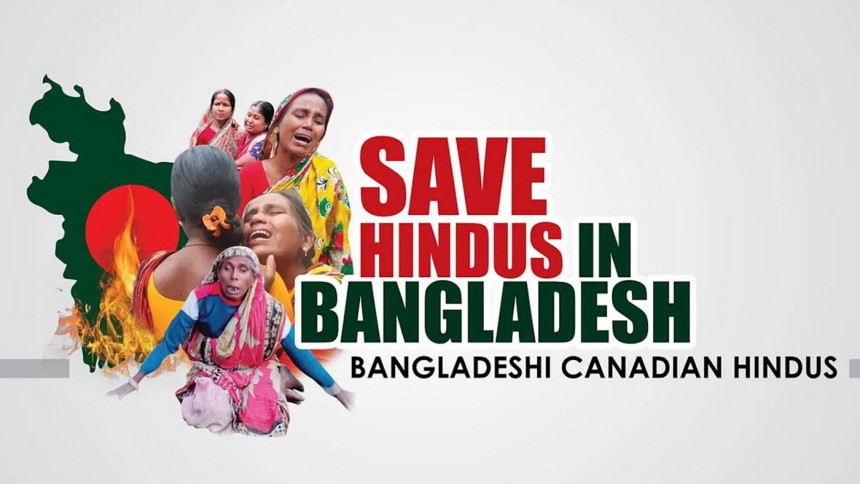 Bangladeshi expatriates in Canada will hold a protest rally in Ontario to condemn the recent attacks, acts of vandalism and arson on temples, houses and businesses of the Hindu community in different parts of Bangladesh. 
The protest programnme will be held at Ontario Legislative ground in front of Ontario Provincial Parliament from 11:00am to 2:00pm on October 25, said a press release.
People from various religions and professions, including politicians and social workers, living in the country are likely to join the programme, which will be arranged by Bangladeshi Canadian Hindus (BCH).
"The joy of worship has faded with the news of violent attacks on Hindus in Bangladesh. At least seven people were killed and many more were injured in the attacks across the country. As Canadian-Bangladeshis, we are concerned about the human rights violations of Hindus in Bangladesh," said the organisers in the release. 
Alok Chowdhury, coordinator of the organisation, said BCH Ontario has initiated a peaceful protest programme to protest the communal attacks. "Our well-wishers, leaders, friends and family will all take part in it. Together, we will continue our united protest against the communal forces," he said in the press release.