Communal attack: Man injured in Cumilla temple dies at DMCH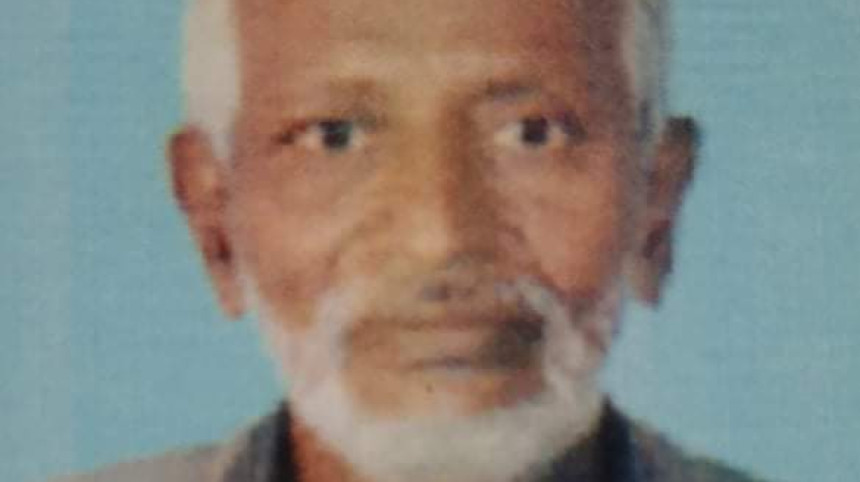 A man who suffered injuries during an attack on temples in Cumilla, after the reported incident of placing the Holy Quran at a puja mandap, died at Dhaka Medical College Hospital (DMCH) early today.
Dilip Das (60) breathed his last around 12:15am while being treated at the intensive care unit of the hospital, confirmed Bachchu Mia, in-charge of police outpost at the hospital.
Hospital sources and family members said he suffered injuries after being hit by a brick chip at Raj Rajeshwari Kali Bari Temple in Cumilla on October 13. 
Arjun Kumar Das, younger brother of the victim, said Dilip was hit in the head when people were throwing brickbats at the temple premises from a procession.
He was taken to DMCH and underwent two surgeries after being treated locally, he said.  
Father of two, Dilip had a laundry business in the area. 
Komol Krishna Dhar, inspector (investigation) of Kotwali Police Station in Cumilla, also confirmed the news of his death.