Case filed against 2 Rohingya youths for raping class 3 student in Cox's Bazar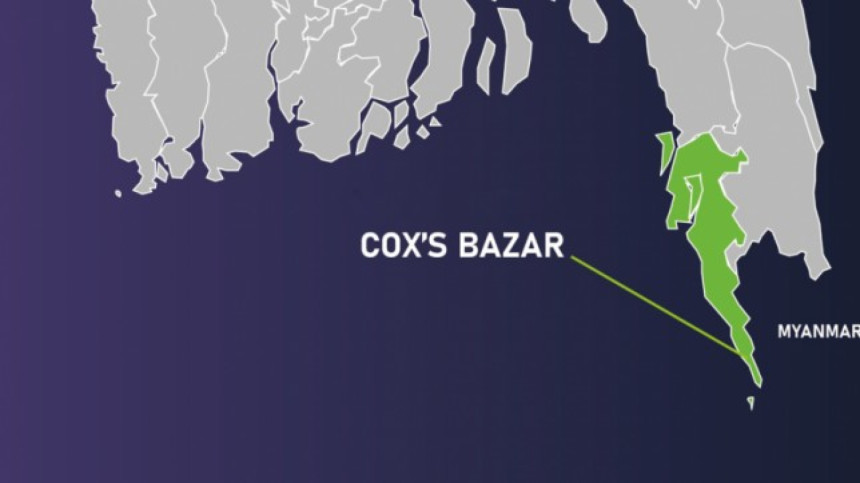 A class three student of a madrasa has been raped allegedly by two youths in Cox's Bazar town.
The victim's mother filed a case against the alleged rapists -- Kefayet Ullah (20) and his friend Imran (19) -- with Cox's Bazar Sadar Police Station last evening, said Bipul Chadra Dey, inspector (investigation) of Cox's Bazar Model Police Station.
The inspector said both the accused are Rohingyas. Police started a drive to arrest the accused. 
According to the case statement, the two youths forcibly picked up the 10-year-old girl when she went to a shop for buying food in Mohuripara area near Cox's Bazar Government Polytechnical Institute on December 1 and took her to an isolated place.
Later, the duo raped the child after tying her feet and hands, said the case statement.
They left the scene when locals rushed to the spot after hearing her screams, added the statement.
Talking to our Cox's Bazar staff correspondent, the victim's mother said the accused's families have been putting pressure on her to settle the issue since the incident happened.