India reports 2 more cases of Omicron variant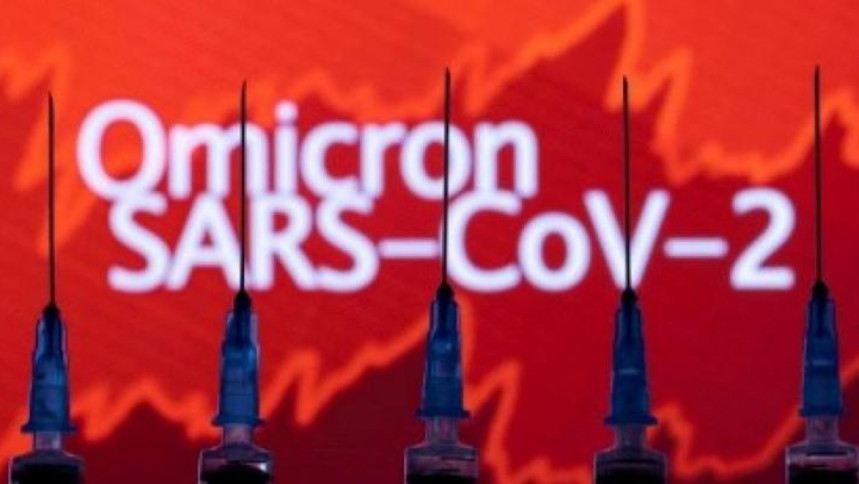 India today reported two more cases of Omicron, taking the total number of persons confirmed with the latest variant of Covid-19 to four, officials said.
The two men to become the victims of the variant with higher transmissibility came from Africa to Gujarat's city of Jamnagar and at a place near India's financial hub Mumbai, they said.
While one man came from Zimbabwe, the other came from South Africa, reports our New Delhi correspondent.