Viewer wins case against Shah Rukh Khan's 'Fan'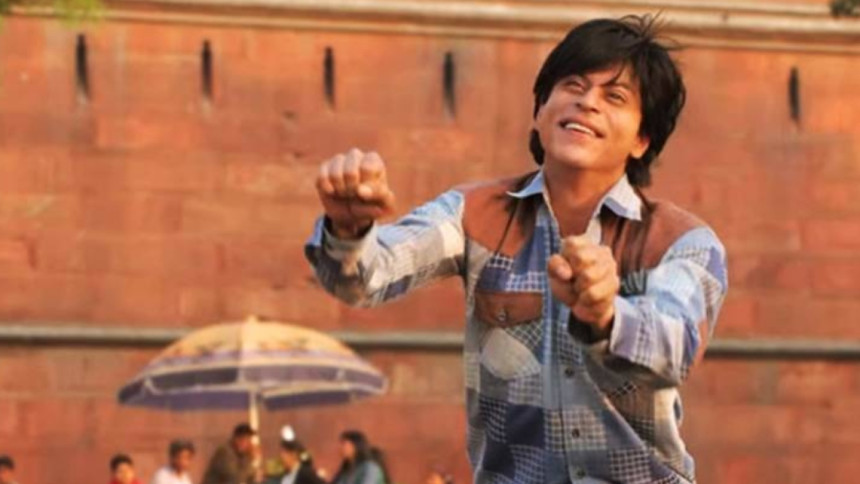 Every now and then, certain Bollywood songs are not completely featured in their films, as they are shown during promotions. One such song was "Jabra Fan" from Shah Rukh Khan's 2016 movie, "Fan". Recently, a woman in India named Afreen Fatima Zaidi – who is a teacher by profession – filed a complaint against Yash Raj Films, the production banner behind the film.
In her complaint, she stated that she had seen the famous "Jabra Fan" song along with her children, and they loved the song after which they decided to go watch the film in the theatre.
However, while watching the movie, Zaidi and her children realised that the song was not in it. It was because of the "Jabra Fan" song that her family had decided to watch "Fan".
Upon facing disappointment, Zaidi approached the legal system suing the production house. The Supreme Court heard her complaining, as per reports, and has ordered Yash Raj Films to pay a compensation of Rs 10,000 to her. The court has also ordered to give her a litigation cost amounting to Rs 5000, totalling the amount to Rs 15,000.
Shah Rukh Khan, who has been working on Yash Raj Films' "Pathan" with Deepika Padukone and John Abraham, recently began shooting for his next collaboration with Tamil filmmaker Atlee.