Tahsan and Arnob on-screen together in new project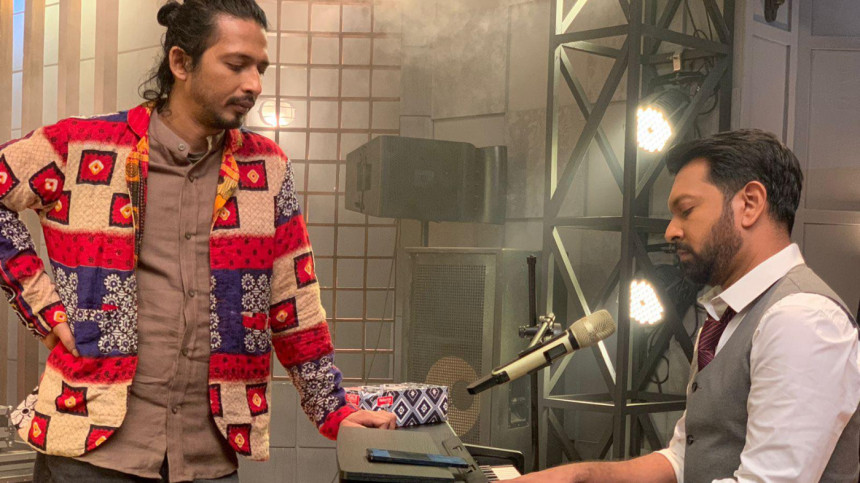 Two singing sensations of the country, Tahsan Khan and Shayan Chowdhury Arnob have collaborated for the first time in an advertisement for a soft-drink brand. The commercial has been directed by Adnan Al Rajeev.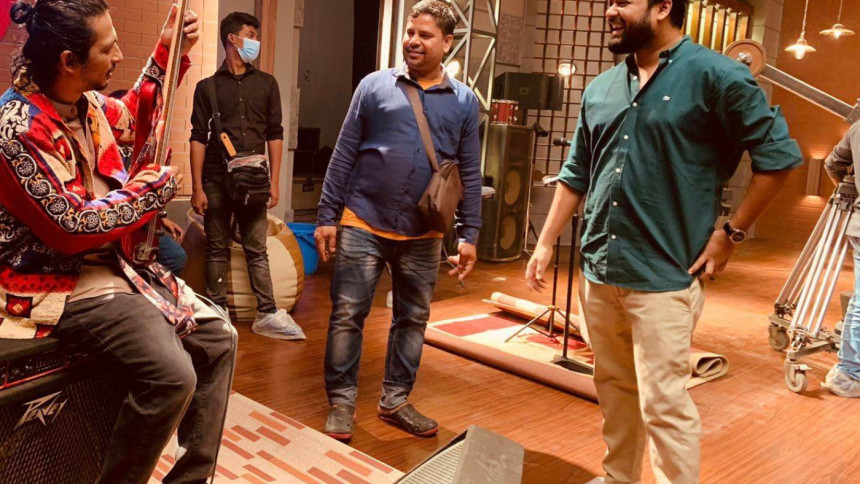 "Both Tahsan and Arnob are extremely popular musicians in our country," says the YouTumor famed director. "Farhan, the drummer of Indalo, alongside two other talented musicians, have also performed in this project." The song for the advertisement, which is also Arnob's first ad ever, was recorded at Studio Nine n' Half.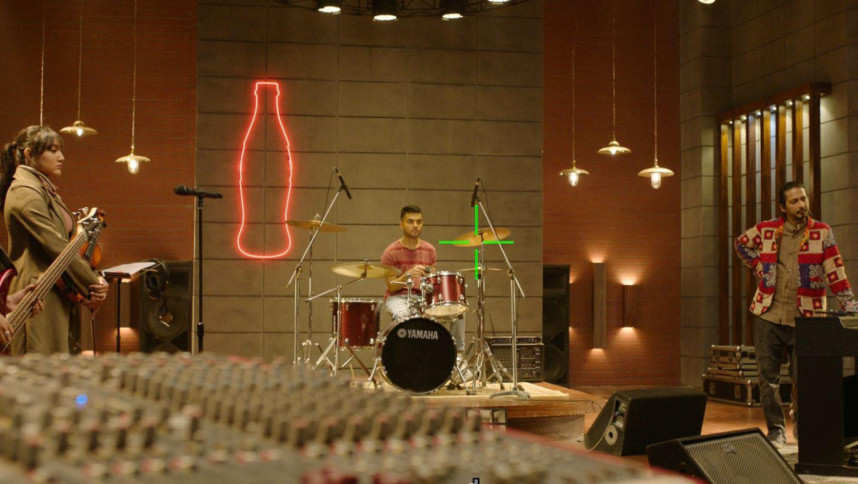 The director informed that the ad is expected to air by the end of this December. He also shared that a surprise is waiting for the viewers and fans, related to this promotional.