Shah Rukh Khan gets support from Bollywood celebrities amid son Aryan's arrest
Salman Khan visited Shah Rukh Khan's residence after Aryan Khan was remanded by NCB in a drug case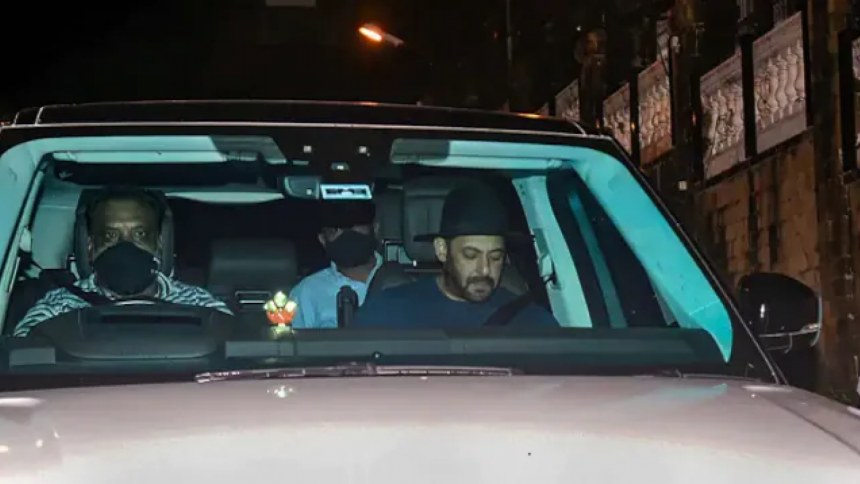 Salman Khan visited his close friend Shah Rukh Khan's residence Mannat late Sunday night, hours after Shah Rukh's son, Aryan, was arrested by the Narcotics Control Bureau (NCB), in a drug case.
Aryan, 23, has been sent to custody till October 4 (Monday), following a raid at a party on a cruise ship off the coast of Mumbai by the NCB. He was produced in court yesterday evening.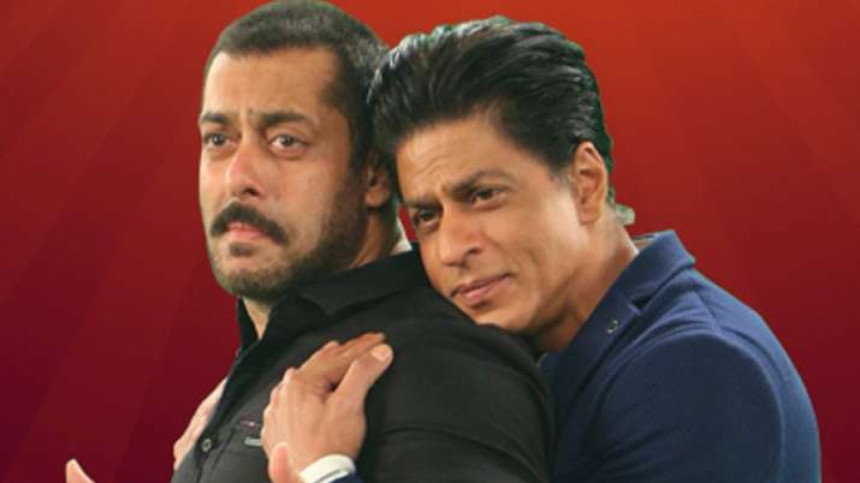 Earlier on, other celebrities like Hansal Mehta, Pooja Bhatt, Suniel Shetty and Suchitra Krishnamoorthi had also spoken up on the arrest.
Speaking at an event before Aryan's arrest, Suniel asked for a breather for him. "I would like to say that wherever there is a raid, several people are caught. And we assume that this child must have consumed drugs or this child must have done it. But the proceedings are on, let's give that child a breather," he said.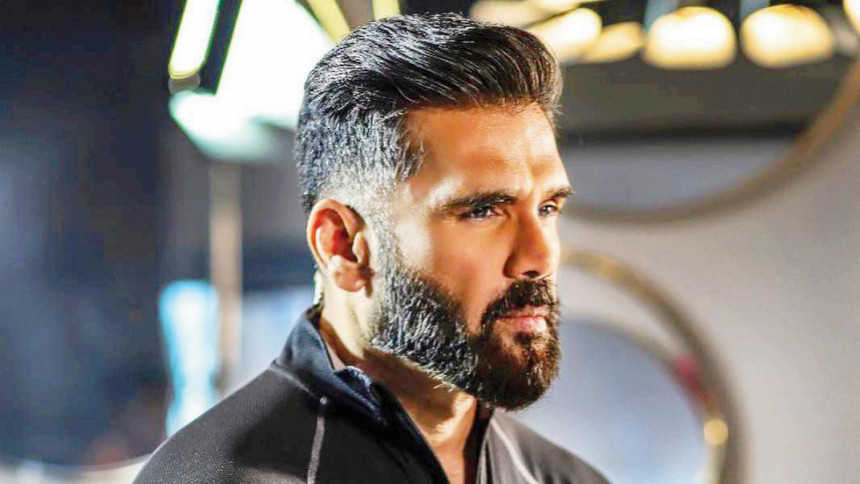 The actor added, "Whenever something happens in Bollywood, the media scrutinises everything and jumps to conclusions. Give the child an opportunity. Let the real reports come out. Baccha hai (He's a kid). Taking care of him is our responsibility."
Pooja tweeted that she stands in solidarity with Shah Rukh and wrote, "Not that you need it. But I do. This too, shall pass."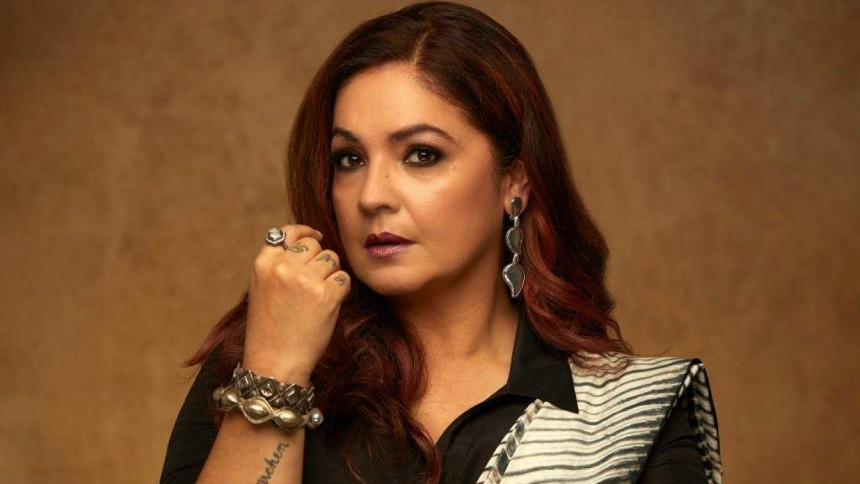 Shah Rukh's "Kabhi Haan Kabhi Naa" co-star Suchitra Krishnamoorthy sent prayers for the actor hours after Aryan was arrested. She not only showed support for Shah Rukh, but also slammed trolls, who have been abusing the superstar and his son since the arrest.
Director Hansal Mehta extended his support to Shah Rukh in a tweet and has said that people arriving at conclusions before allowing the law to take its course is disrespectful and unfair.
Hansal wrote, "It is painful for a parent having to deal with a child getting into trouble. It gets compounded when people begin to arrive at judgments before the law takes its course. It is disrespectful and unfair to the parent and to the parent-child relationship. With you @srk."
Aryan, along with seven others, were arrested following a raid at a party on a cruise ship off the coast of Mumbai by the NCB.
The high-profile raid yielded 13 grams of cocaine, 21 grams of charas, 22 pills of MDMA and 5 grams of MD in all, as per reports. The charges brought against Aryan include purchase, possession and use of banned substances.
Aryan's lawyer Satish Maneshinde has demanded bail, saying that his client had been arrested only on the basis of chat messages.
Besides Aryan Khan, the anti-drugs agency arrested seven others who were detained from the ship.
The NCB team boarded the Goa-bound ship disguised as passengers on Saturday morning.
According to reports, the party began after the ship left Mumbai and was at sea. During the operation, the suspects were searched, and different drugs were recovered from them, which they had hidden in their clothes, undergarments and purses.