Mithila's debut film "Omanush" receives Censor Board clearance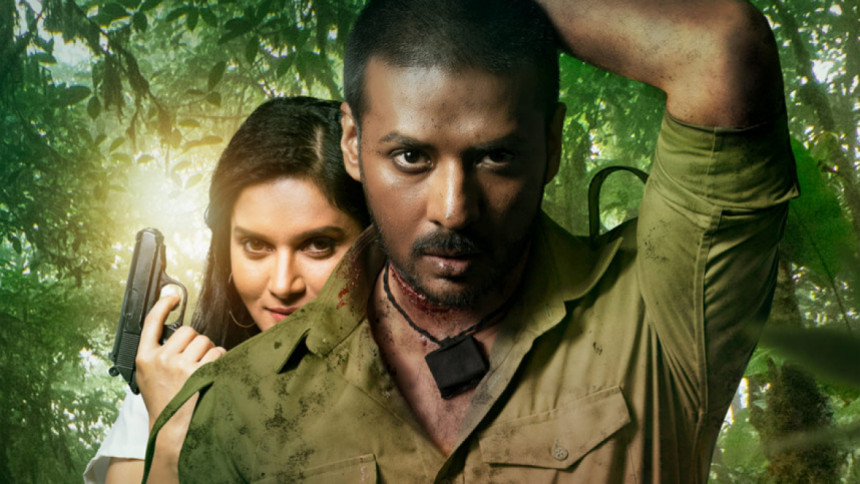 The Anonno Mamun directorial film "Omanush" has received clearance from the Censor Board. Marking Rafiath Rashid Mithila's silver screen debut, the film is expected to release next month.
The film also stars Nirab Hossain, Quazi Nawshaba Ahmed, Misha Sowdagar, Shahiduzzaman Selim, Rashed Mamun Apu, Don, and Ananda Khalid, among others.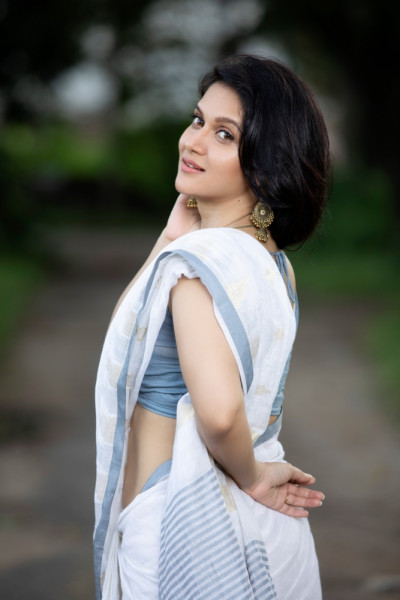 "Some scenes of the film had to be reconstructed and rectified before submission, and finally the film cleared the Censor Board," shares Anonno Mamun. "This news is overwhelming and very encouraging."
"Omanush" is the 16th venture directed by Anonno Mamun.  "We wish to release this production this December. If release dates are available, 'Omanush' will make its way to the audience this December," he concludes.