Mim to portray RAW agent in 'MR-9'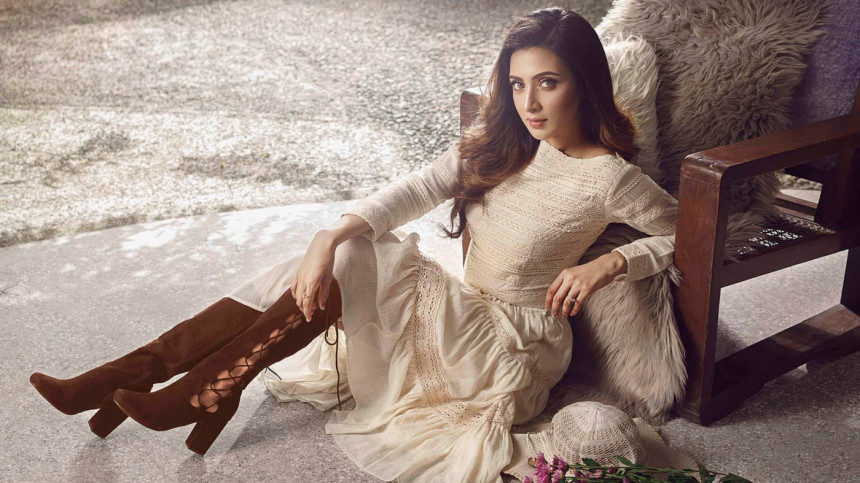 Film star Bidya Sinha Mim is coming up with one good news after another. After her engagement, she announced her new film, the Raihan Jewel directorial, "Pothe Holo Dekha".
In just a week, the glamourous actress has shared that she will be joining the team of "MR-9", a film based on the novel, "Dhongsho Pahar" (The Hill of Destruction), from the popular Bangladeshi spy thriller series, "Masud Rana", written by Qazi Anwar Hussain.
Mim will be playing the role of Sulota Ray, an Indian Raw Agent, and also the love interest of Masud Rana.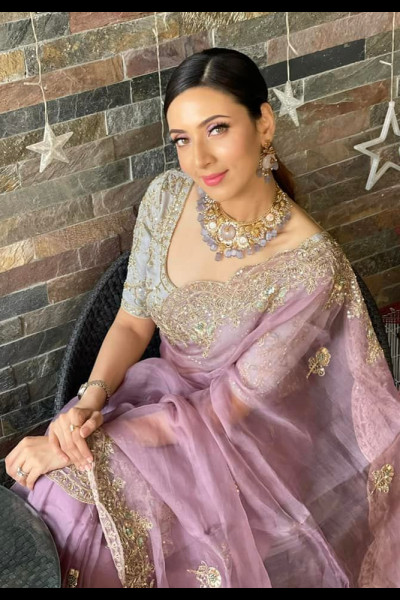 Bangladesh-born Hollywood filmmaker and actor Asif Akbar will be directing the film. "MR-9" is jointly produced by Jaaz Multimedia, and Avail Entertainment from Hollywood.
Mim will be flying to the USA on December 1, for an award show. "I am taking preparation for my role, about which I cannot speak much," she shared with The Daily Star. "I will be playing a Raw Agent, and there will be some action scenes as well, I was asked to prepare myself."
The film will be shot both in Bengali and English. According to the actress, the production will be filmed in Los Angeles, Hollywood, and Dhaka, among other locations. She also informed that the shoot will begin from February.
Screenplay of the film has been jointly written by Nazimuddaula, Asif Akbar, Abdul Aziz, and Bew Clerk.
"MR-9" also features ABM Sumon, Tariq Anam Khan, Sajnu John, Jessia, and from Hollywood Michael Jai White and Luis Tant, among others.