Key characters set to appear in Marvel's 'Hawkeye' series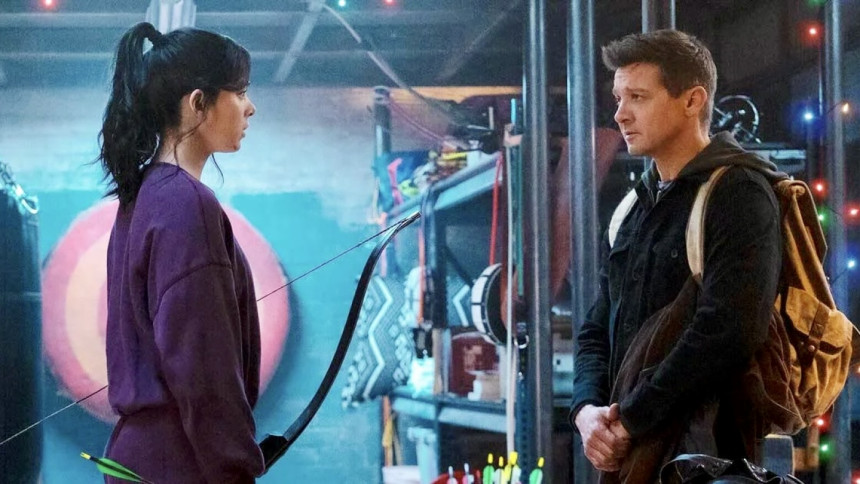 "Hawkeye", the upcoming show from Marvel Studios, will arrive on Disney + in November — and as made clear by the first trailer, the series will have a Christmas storyline to it. Here are some key characters that are set to appear on the show.
Clint Barton (Jeremy Renner) 
It won't shock anyone to learn that Jeremy Renner is reprising the role of Hawkeye in a series named "Hawkeye", but the archer has been through enough in recent years to justify this show's existence. 
In the five years he spent away from his family, Clint Burton became Ronin and massacred those he felt deserved to die instead of his family. Going down such a dark route won't be easy to bounce back from, and it could explain why he appears to be living in Brooklyn instead of on the farm with his wife and children.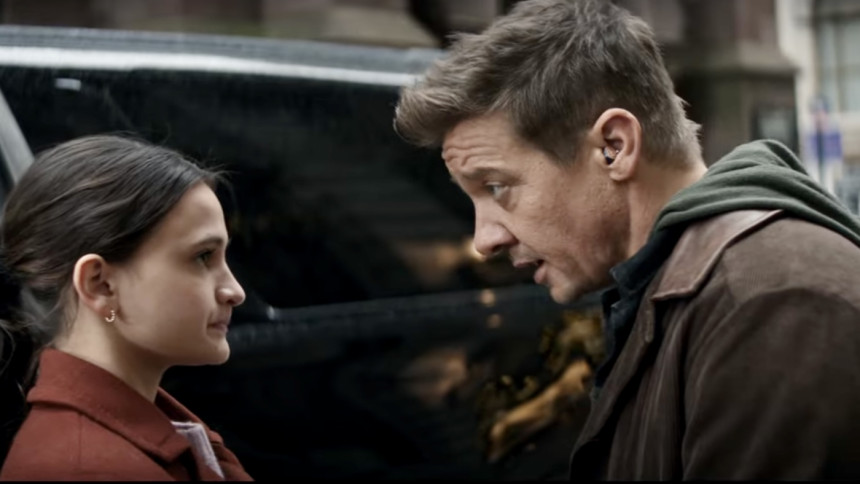 Clint is now wearing hearing aids, an indication that Marvel plans to explore the hero's hearing loss as the comics have in recent years.
Kate Bishop (Hailee Steinfeld)
In a time when Hawkeye was apparently dead in the comics and the Avengers disbanded, Kate Bishop was one of several teenage heroes who stepped up to fill that void.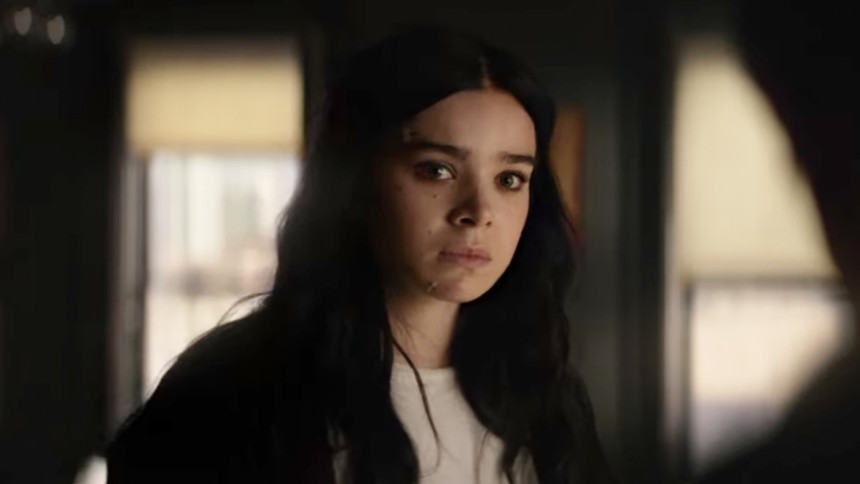 Using nothing but her family wealth and her own well-honed archery skills, Kate took up the mantle of Hawkeye and helped spearhead a new team called the Young Avengers.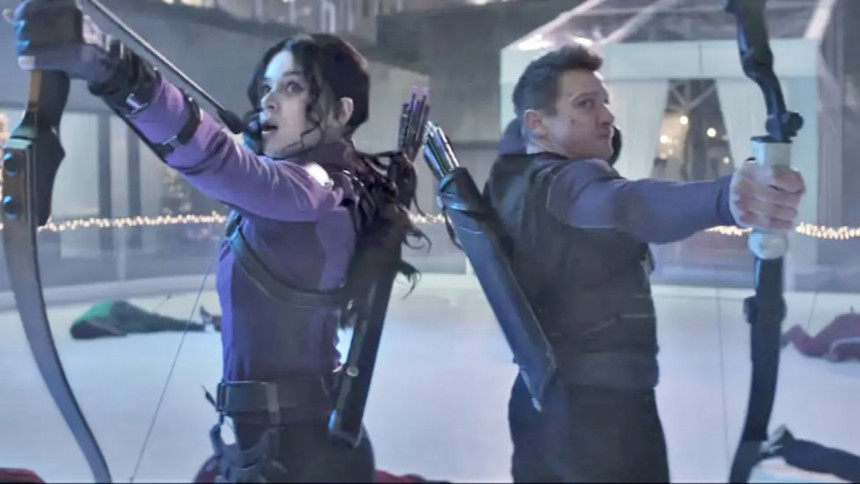 Now that Clint has returned, he's taken it upon himself to train his young protege and share the Hawkeye name. It's a dysfunctional partnership, to say the least, but they make it work.
Yelena Belova (Florence Pugh)
Florence Pugh made her Marvel Cinematic Universe debut in Black Widow, taking on the role of Yelena Belova.
Frequently portrayed as a villain in the comics, this version of the character is Natasha Romanoff's "little sister."
She may be part of General Ross's Thunderbolts. 
Kazi/Clown (Fra Fee)
Fra Fee has been cast as Kazi, a character believed to be Kazimierz Kazimierczak. 
Better known as the psychotic Clown, he moved to America after his circus family was killed during an armed conflict.
It goes without saying that we're expecting him to be tied to Clint Barton in some way, but either way, this mercenary will pose a serious threat to both Hawkeyes. 
The traumas of his past led him down a dark path, and Clown was tasked by the leader of the "Tracksuit Draculas" to kill Clint, and tormented the Avenger by murdering his neighbours.
Eleanor Bishop (Vera Farmiga)
Vera Farmiga will play Kate's mother, Eleanor Bishop.
Kate comes from a wealthy family, and her mother was believed to be dead for a long time. 
Later, it would be revealed that was she was alive and directing the activities of her daughter's nemesis, Madame Masque.
With that villain rumoured to appear in "Hawkeye", don't be surprised if the series combines her and Eleanor to create a villain who will up the stakes from a personal level.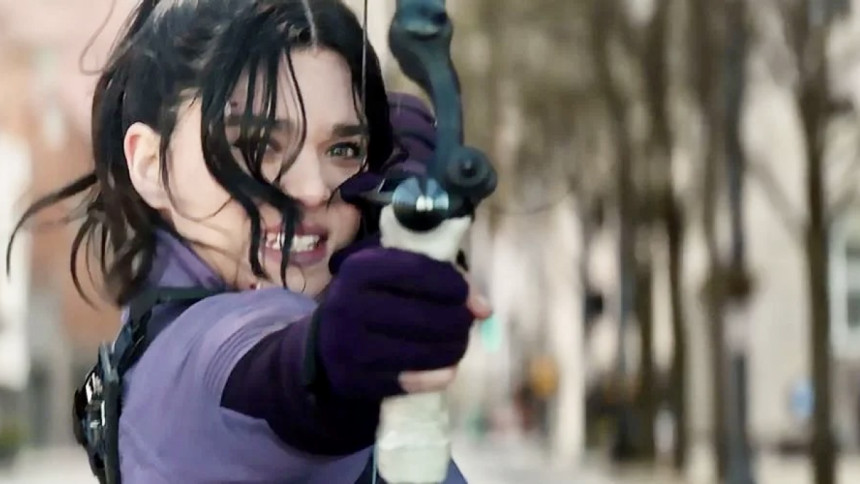 Jack Duquesne/Swordsman (Tony Dalton)
 Jack Duquesne (Tony Dalton) started his career in the circus. He spent years training Hawkeye to be his protege, but Clint Barton caught him stealing money from their employers and reported his mentor to the police. 
Beating Clint half to death, he went on the run and became the mercenary known as Swordsman.
Starting off his career as a villain, he unsuccessfully attempted to infiltrate the Avengers, only to be exposed.
He would later battle them alongside the likes of Egghead, Batroc's Brigade, and the Lethal Legion. Meeting Mantis, he found redemption, and joined the Avengers for real. 
William Lopez (Zahn McClarnon)
Known as Willie "Crazy Horse" Lincoln in the comics, William Lopez is played by Zahn McClarnon in Hawkeye.
Lopez was killed by the Kingpin in the comics, and left a bloody handprint on Maya's face in his dying moments.
It was with that same dying breath he asked the man who mortally wounded him, Wilson Fisk, to care for his daughter. 
Maya Lopez/Echo (Alaqua Cox)
Introduced in the pages of Daredevil, Maya Lopez's father was killed by Wilson Fisk, the Kingpin of Crime. 
Manipulated by the villain into targeting the Man Without Fear after spending years being trained as an assassin, Echo has photographic reflexes not all that different to Taskmaster's. 
One of only a few deaf superheroes, Echo is of Native American descent and was the first Ronin. That ties her to Clint Barton, and it's possible she'll be tasked with killing Hawkeye. Alaqua Cox is making her debut in "Hawkeye", and given her age, it seems likely Echo is a strong contender to join the Young Avengers.
In addition, it has been rumored that Mockingbird, Clint Barton's ex-wife in the comics, will be part of Hawkeye. Whether they have a romantic connection now or in the past hasn't been revealed. An origin story for the former S.H.I.E.L.D. agent is long overdue, and if so, that is almost certainly going to end up involving Trickshot, Clint's brother.