'Friends' star Courteney Cox serves coffee to fans at Central Perk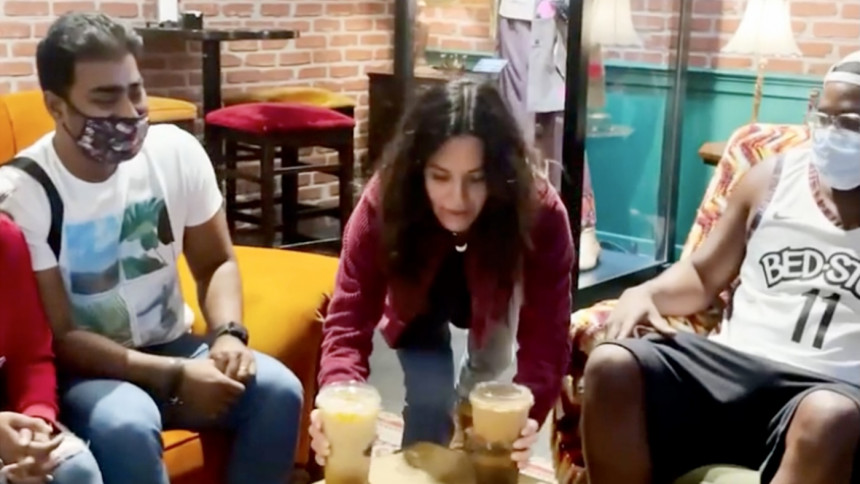 As "Friends" fans know, Rachel Green, played by Jennifer Aniston, had a job at the coffee shop, Central Perk. Courteney Cox, who played Monica Geller on the beloved series, has been filming the horror comedy "Shining Vale" on the grounds of Warner Bros in Los Angeles, the same studio where "Friends" was shot from 1994 to 2004.
During her free time recently, she decided to take up a shift at the coffee shop.
The actress handed out coffee to tourists sitting on the orange couch of Central Perk, took a walk around the gift shop, and helped to hand out passes at the parking kiosk.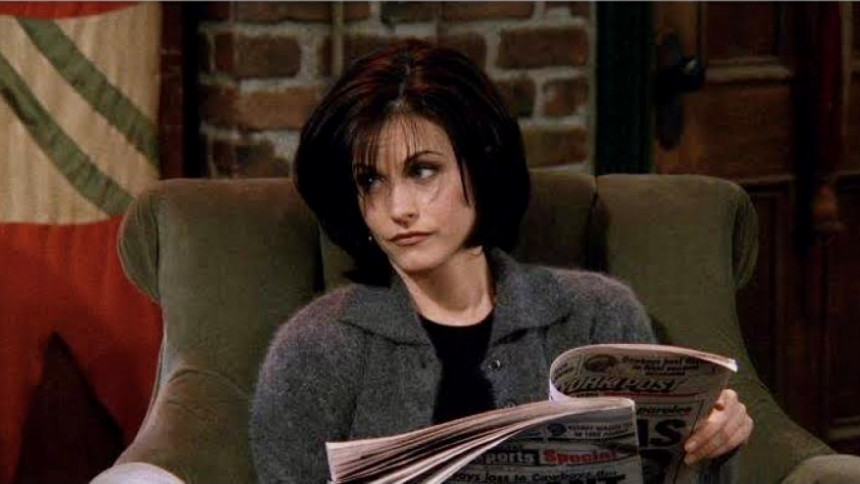 One visitor got the keychain they were buying for free from the actress, while another got a photograph with her. Clearly, the fans loved every moment.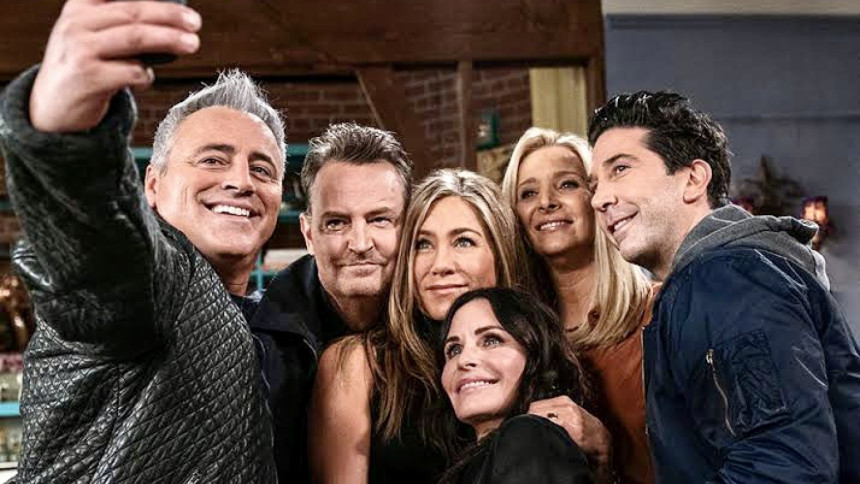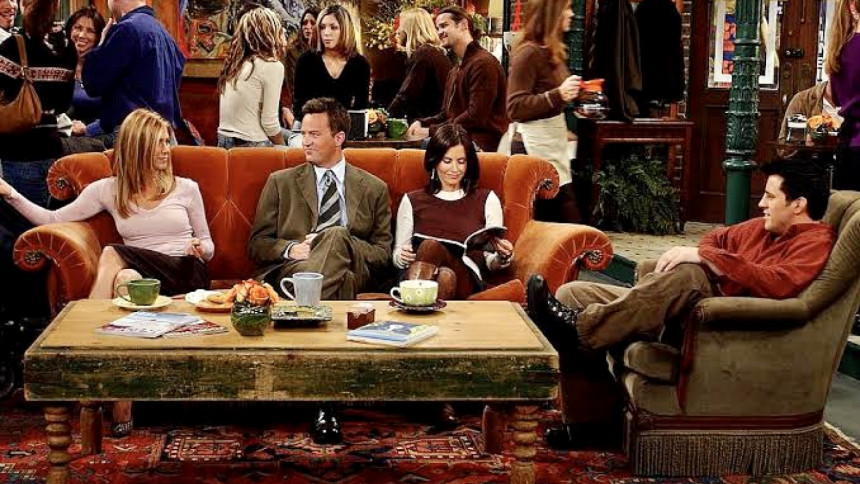 "Friends: The Reunion", which was released in May this year, brought stars Jennifer Aniston, Courteney Cox, Lisa Kudrow, David Schwimmer, Matthew Perry and Matt LeBlanc back to the set for a tearful get-together 17 years after the final episode of the show about the lives of six friends in New York.