FIR against 'The Kapil Sharma Show' for showing actors drinking liquor on set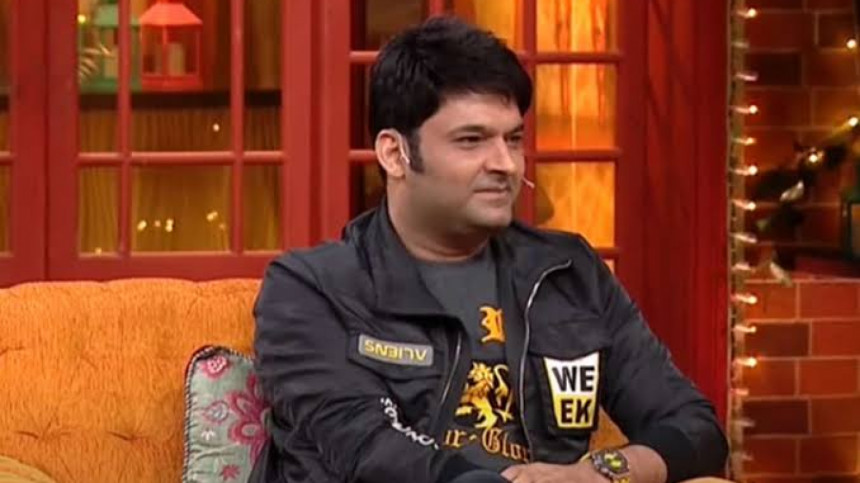 Makers of "The Kapil Sharma Show" have found themselves in trouble,  as an FIR has been filed against them in the district court of Shivpuri, Madhya Pradesh. The complaint was filed against an episode of the Sony TV show where the actors were shown to be drinking on the stage while performing a courtroom scene.
The complainant alleged that the actors disrespected the court.
The case was filed in the Shivpuri District and Sessions Court in Madhya Pradesh by a lawyer named Suresh Dhakad, who claimed that the episode with the "objectionable scenes" was aired on Sony TV on April 21.
The lawyer claimed that it has been shown in the episode that a character is under the influence of alcohol in a courtroom set. According to him, this has brought disgrace to the court.
The case has been registered against the show's anchor Kapil Sharma and Sony TV Director MP Singh under the IT Act and Excise Act, according to reports. The matter is set to be heard on October 1.