Emmy-winning 'Bridgerton' makeup designer Marc Pilcher dies of Covid-19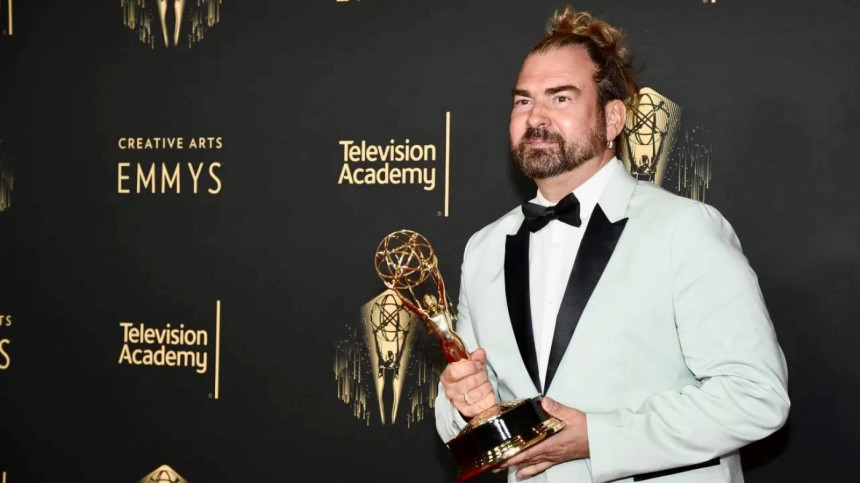 Noted UK-based hair and makeup designer, Marc Pilcher, who won an Emmy for Netflix's hit series "Bridgerton" has died at the age of 53 due to Covid-19.
The designer and hairstylist passed away after battling the virus for three weeks. The news about his death was confirmed by his agent to The Hollywood Reporter. Prior to his death, Pilcher was double vaccinated, and had no underlying health conditions.
"It is with the deepest of hearts we confirm that Marc Elliot Pilcher, Academy Award nominee and Emmy Award-winning hair and makeup designer/stylist, passed away after a battle with COVID-19 on Sunday," reads a statement, in part, from his agent, family, and friends.
"Glamorous and extravagant, he brought his flair and style to every design. Never limited in his thought process for his creations, he pushed boundaries and created work never realized before," the statement concluded.
Earlier on, Pilcher won outstanding period and/or character hairstyling at the Creative Arts Emmys, which took place across two nights on September 11 and 12. All attendees had to provide proof of vaccinations as well as negative Covid-19 tests.
"The passing of Marc Pilcher is beyond words. I will forever be in awe of the incredible hairstyling and makeup work that he brought to Bridgerton. My heart goes out to his loved ones as we lost him way too soon," wrote Bridgerton creator Shonda Rhimes on Twitter.
Alongside his Emmy for Bridgerton, Pilcher was an Oscar nominee for his work on 2018's "Mary Queen of Scots", and won consecutive Make-Up Artists and Hair Stylists Guild Awards (MUAHS) for "Downton Abbey".