'Don't allow my kids on social media'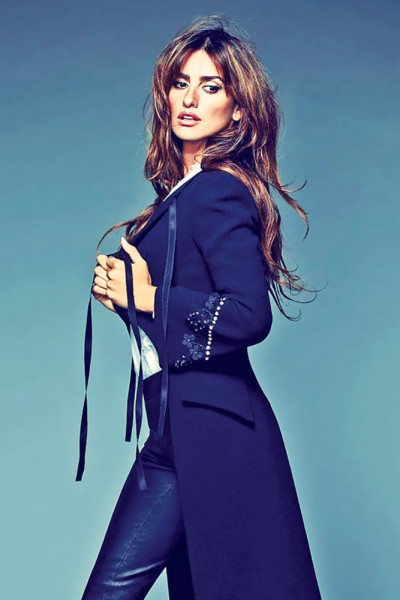 Popular actress Penelope Cruz doesn't allow her kids to have social media accounts due to her "tough" thoughts about technology.
The 47-year-old actress revealed that she has a strange relationship with social media and finds too much usage of social media doesn't make sense.
During an interview with "CBS Sunday Morning", the "Wasp Network" revealed that she believes social media is affecting younger generations and that the world is experimenting with them.
"It's like, yeah, we're going to watch movies sometimes or some cartoons. How can I not let them watch movies?" said Penelope.
"That has been, like, some incredible moments of happiness since I was a little girl. But not phones until they are much older and no social media until at least 16," added the actress.