Fazlur Rahman Babu teams up with Salma for 'Sokhi'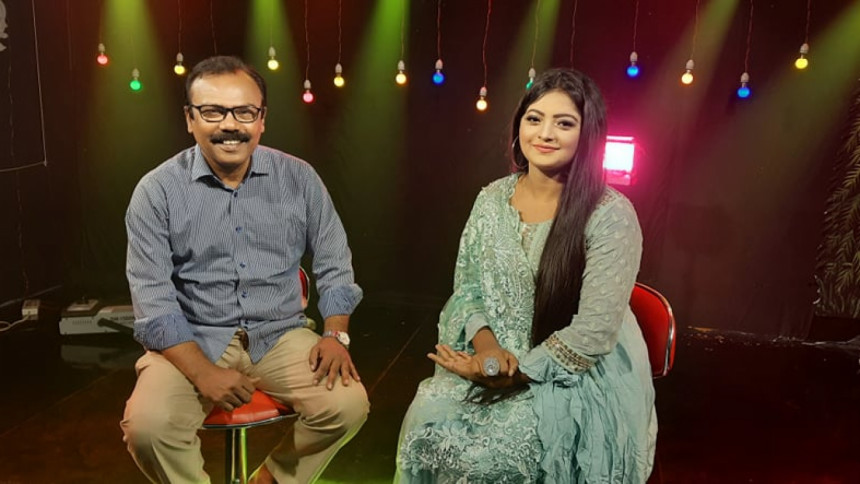 Popular actor Fazlur Rahman Babu has collaborated with folk singer Salma for the duet "Shokhi." This is the first time that the pair has featured on a song together.
Composed by MMP Roni and penned by Tareq Ananda, the song was made available to stream from October 8.
Babu is glad to team up with Salma, and hopes that the song will resonate with the audience.
Salma, on the other hand, shared that she is immensely happy with the finished product.
Produced by Sultan Entertainment, the music video was recently released on YouTube.