25 firms face BSEC ultimatum on holding minimum shares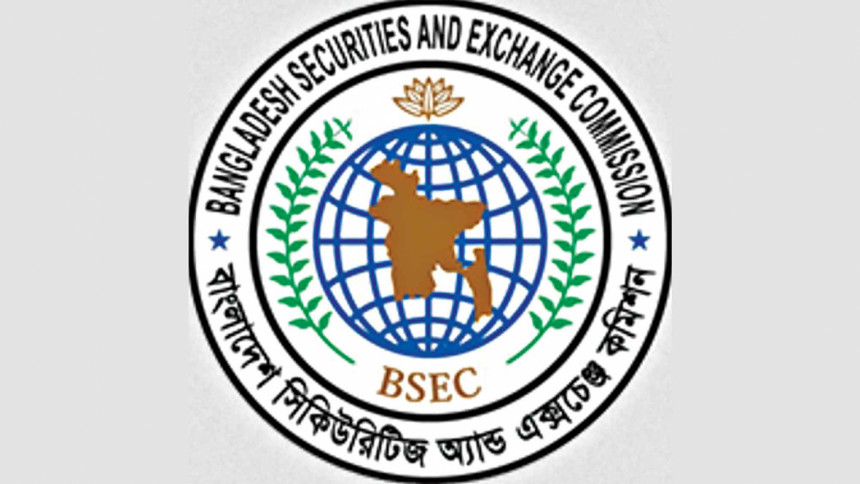 The Bangladesh Securities and Exchange Commission (BSEC) has again taken strict stance, giving a 30-day ultimatum to 25 listed company directors to maintain the regulation for holding the minimum number of shares.
Earlier, the BSEC ordered all the listed companies directors to hold at least 2 per cent shares individually and 30 per cent jointly.
However up until October 31, the BSEC found that 25 companies had failed to hold the minimum shares. This prompted the commission on Monday to send letters to the managing directors of the companies.
The directors of all the listed companies were ordered to hold at least 30 per cent shares, according to the BSEC directives.
If the companies failed to hold the shares, they will be punished as per the BSEC order, the regulator said in its letter.
Among the companies are Aziz Pipes, Fu-Wang Foods, Fas Finance and Investment, Active Fine Chemicals, Salvo Chemicals, Delta Spinners, Central Pharmaceutical, Appollo Ispat, Information Services Network, Generation Next Fashion and RSRM Steel.
The remaining ones are Alhaj Textile, Olympic Accessories, Shurwid Industries, Fareast Islami Insurance, Pharma Aids, Kattali Textile, Fu-Wang Ceramic, Mithun Knitting, C&A Textile, Familytex, Prime Insurance, Fine Foods, Agni System and Advent Pharmaceuticals.