Bangladeshi film 'Before I Die' to release in 4 countries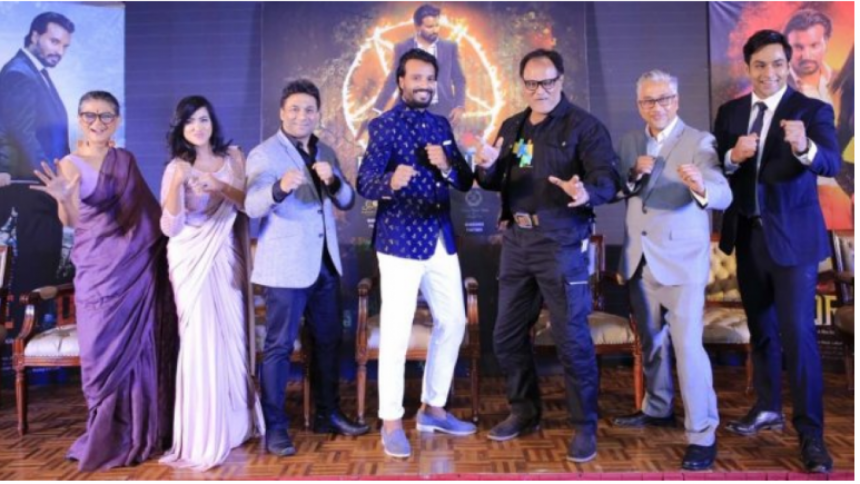 Action-thriller movie "Before I Die" is set to be released in four countries, including Bangladesh, confirmed the director of the film, Minhaj Kibriyah at a press conference held at Pan Pacific Sonargaon Hotel, recently.
The event was held in partnership with Wardrobe Partner, JK Foreign Brands, Digital Partner, Smart Technologies Bangladesh Limited, and Makeover Partner Maria's Bridal Studio & Beauty Care.
The film features Ifte Ahmed, Affri Selfina Laboni Marma, Shanku Panja, Amaan Reza, and Shampa Reza, among others. The cast and crew of the film were present at the press conference.
Directed by the young filmmaker Minhaj Kibriyah, famed for his international-standard assassination and espionage-themed films, "Before I Die" aims to meet the expectations of international audiences.
The venture finished filming last year in different locations, including Dhaka and London. Afterward, the post-production works were done in Mumbai, India.
The director and the artistes of the movie all have high expectations for "Before I Die" and hope it will be an exemplary work, establishing fame for Bangladeshi films on the international stage.
Translated by Akhlakur Rahman