Xefer and Arekta Rock Band's 'Ojana' in BBC Asian Network playlist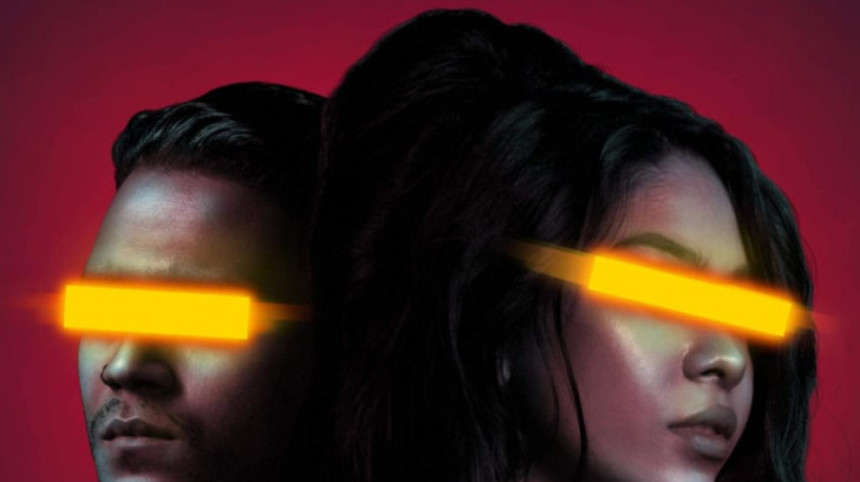 Popular singer Xefer Rahman and Arekta Rock Band's song "Ojana" has made it to the 'BBC Asian Network' playlist.
The song is a Bangla synth-pop number, written by Xefer and Riasat Azmi, the lead vocalist of Arekta Rock Band.
The "Harbo Na" singer announced the news on her Facebook account.
"Absolutely honoured to see "Ojana" on the BBC Asian Network's Playlist!.  Now you can listen to this track all week on all the other shows of BBC Asian Network !" she wrote
Directed by Nayihan Ahmed and produced under the banner of Flybot Studios, the music video is available on Xefer's YouTube channel.
Raihan Mahbub Rasha arranged the music for the song, while Fuad Al Muqtadir is behind the mixing and mastering.
The song is available for streaming at all the major platforms, including Spotify and iTunes.