Ranu Mondal to sing for Hero Alom's movies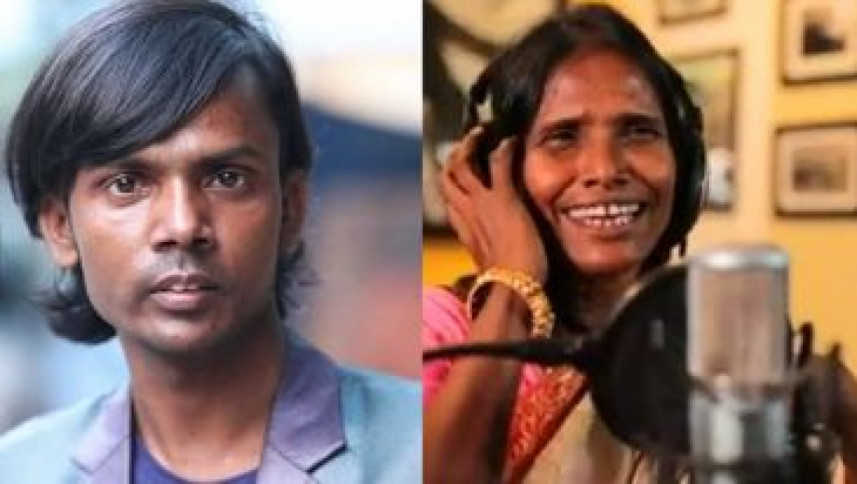 Controversial entertainers Hero Alom and Ranu Mondal are all set to sing a duet song in two of his movies.
The movies named "Bou Jamai er Lorai" and "Noshto Hower Golpo" will be directed by Babul Reza and Raju Chowdhury respectively. In both films, Ranu Mondal's music will be composed by Firoz Plabon.
The shooting of the movies will take place from November 20 and will be shoot at Pubail and Savar for a month.
The "Bazi" actor contacted Ranu Mondal via video call and convinced her to sing a song for his movies.
A film is being made on Ranu Mondal's life named "Miss Ranu Maria", which will feature actor Eshika Dey donning the titular role.