16th Channel i Oikko Music Awards held in New York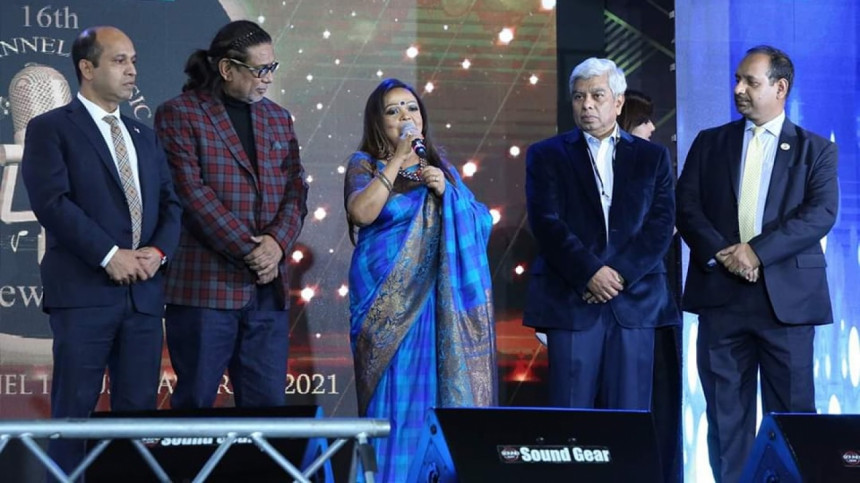 The 16th edition of Oikko-Channel i Music Awards was held at an auditorium in Amazura, Jamaica, New York on November 14.
The show was initiated in 2004, and is one of the most prestigious music awards in Bangladesh.
Commemorating the golden jubilee of Bangladesh, with the slogan "Shadhinotar Ponchash Bochhore Bangladesher Gaan" (Songs of Bangladesh in 50 years of Independence), 50 prominent singers, lyricists and composers were honoured for their contributions in the music in all these years of independence of Bangladesh.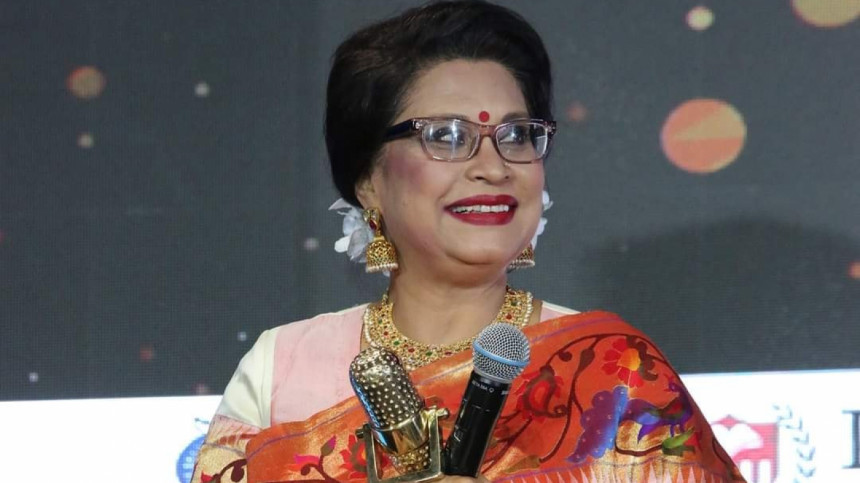 Besides them, one artiste was given the Lifetime Achievement Award. The awardees were announced virtually from Dhaka by Shykh Seraj, Director and Head of Communications, Channel i.
Eminent celebrities, including the likes of Sabina Yasmin, Rezwana Choudhury Bannya, Samina Chowdhury, Kumar Biswajit, S I Tutul, and Badshah Bulbul performed at the event, while celebrated artistes Elita Karim and Konal also enthralled the audience.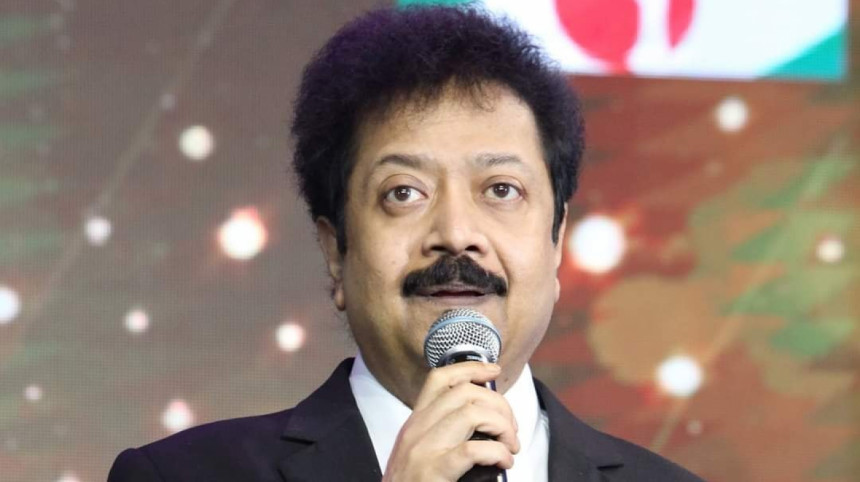 Dhallywood celebrities, including Shakib Khan, Moushumi and Rozina, also mesmerised the audience with their performance.
Impress Telefilm and Channel i director and project head of the 16th Channel i Oikko Award, Jahiruddin Mahmud, along with Nazrul Sangeet singer Ferdaus Ara, noted singer Rathindranath Ray and Oikko foundation president Shahin Akter, were present at the event. Izaz Khan Swapan was the project director. 
Prominent media personality and actor Afzal Hossain hosted the event, along with Tony Dias, Nawsheen Nahreen Mou, Adnan Faruque Hillol, Bonna Mirza, Shahriar Nazim Joy, and Priya Dias, in different segments.
The organisers plan to arrange another event for handing over the awards in Dhaka.
Oikko.com.bd is the associate of the programme, while Deshi Music Entertainment are in charge of the arrangements of the 16th Channel i Music Awards in New York.
The show will be aired on Channel i on 1 January 2022.